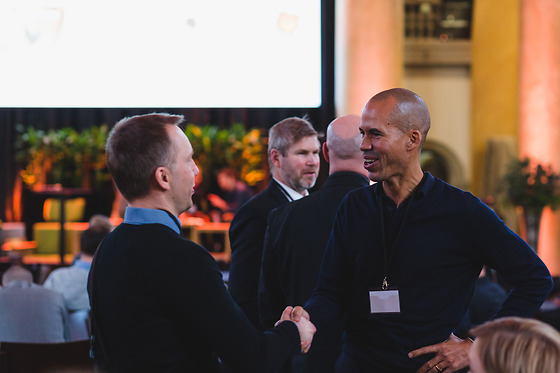 THE MATCH
As Industry leader you already have deep knowledge about the relationships between players in your own business ecosystem. But, large companies risk missing out on what's going on in other corners of the connected world.
No need to look further! The Match has already prepared everything for you by carefully selecting relevant entrepreneurs with ready-to-go solutions for your biggest challenges.
So, save time, fill the bill and turn your ad hoc encounters with potential solution providers at THE MATCHTM.