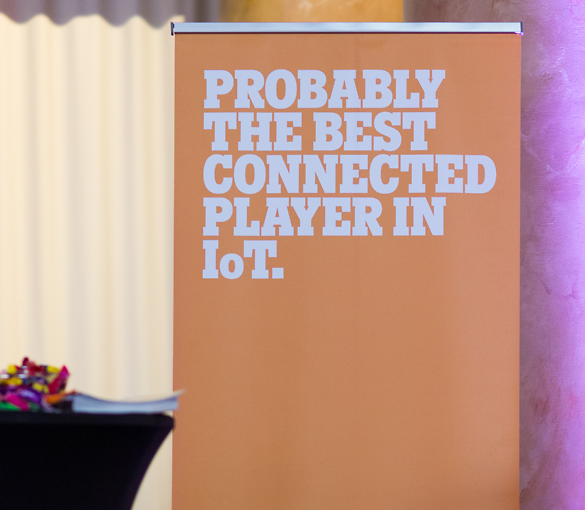 Our tours are an efficient and thorough overview of what top tech-companies have to offer.
The CBD-tours are guided by experts on IoT and digital solutions - they are here to help you navigate the possibilities of the connected world. All tours come with group bundles - bring your colleagues, customers and partners along.
✓ Be introduced to the entrepreneurs who will expand your knowledge
✓ Network with your peers
✓ Gain new insights
✓ Benefit from new understanding on how to capitalize on connected things
This tour will provide all the inspiration you need to get a head start.